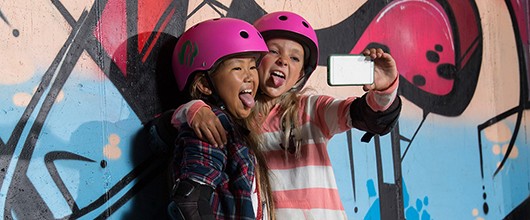 We are thrilled that you want to
be a part of the Girl Scout family!
Let us help you get started. Are you: 
a current member who is looking to renew your membership? RENEW HERE.
interested in learning about Girl Scouts? CHECK US OUT!
a new girl member, currently in grades K-12, who is ready to register to become a Girl Scout right now? JOIN NOW!
an adult wanting to learn about volunteering? VOLUNTEER NOW!