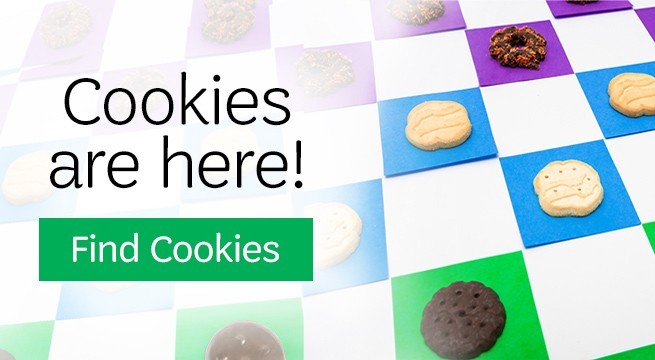 When you make a Girl Scout Cookie purchase, you're helping the next generation of entrepreneurs get an important taste of what it takes to be successful: teamwork, planning, and a positive outlook. Because proceeds from your purchase stay local, you also help create positive change in your community by powering life-changing experiences for Girl Scouts all year long.
Continue >

Designed to make earning a Girl Scout badge stress-free, the Badge in a Box program is curated to include almost everything you need to complete a badge- with easy to follow instructions, supplies, and even ways to make the experience girl-led!
Continue >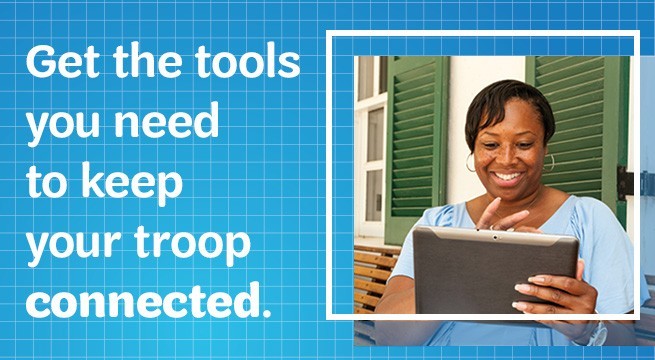 New troop year? Bring it on!Your Blueprint for an Amazing Troop Year! Keep your troop going strong with these specially adapted badges, Journeys, and activities for virtual and safe in-person meetings, as well as current COVID-19 guidelines and resources. We're here to support you as you help your troop thrive.
Continue >